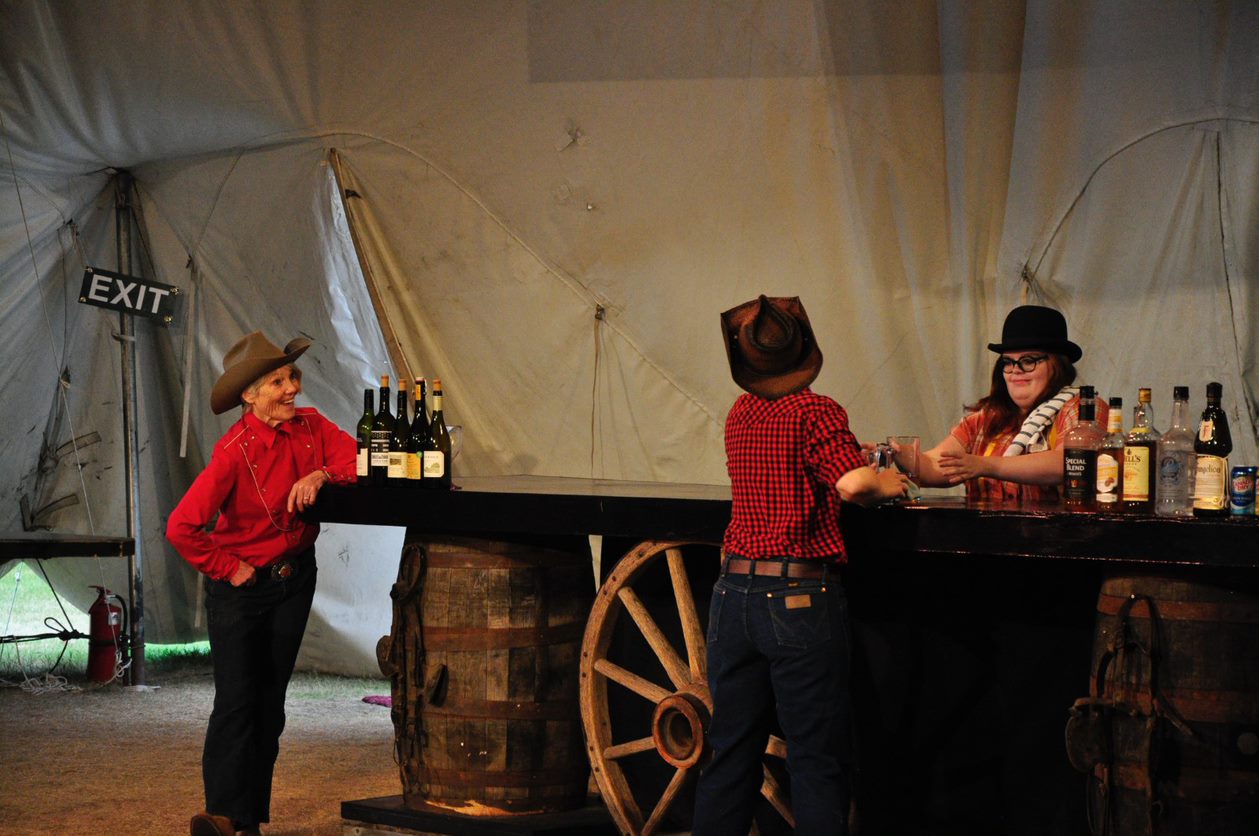 Twelfth Night GSWSF 2021 – Photo courtesy of Spencer McCall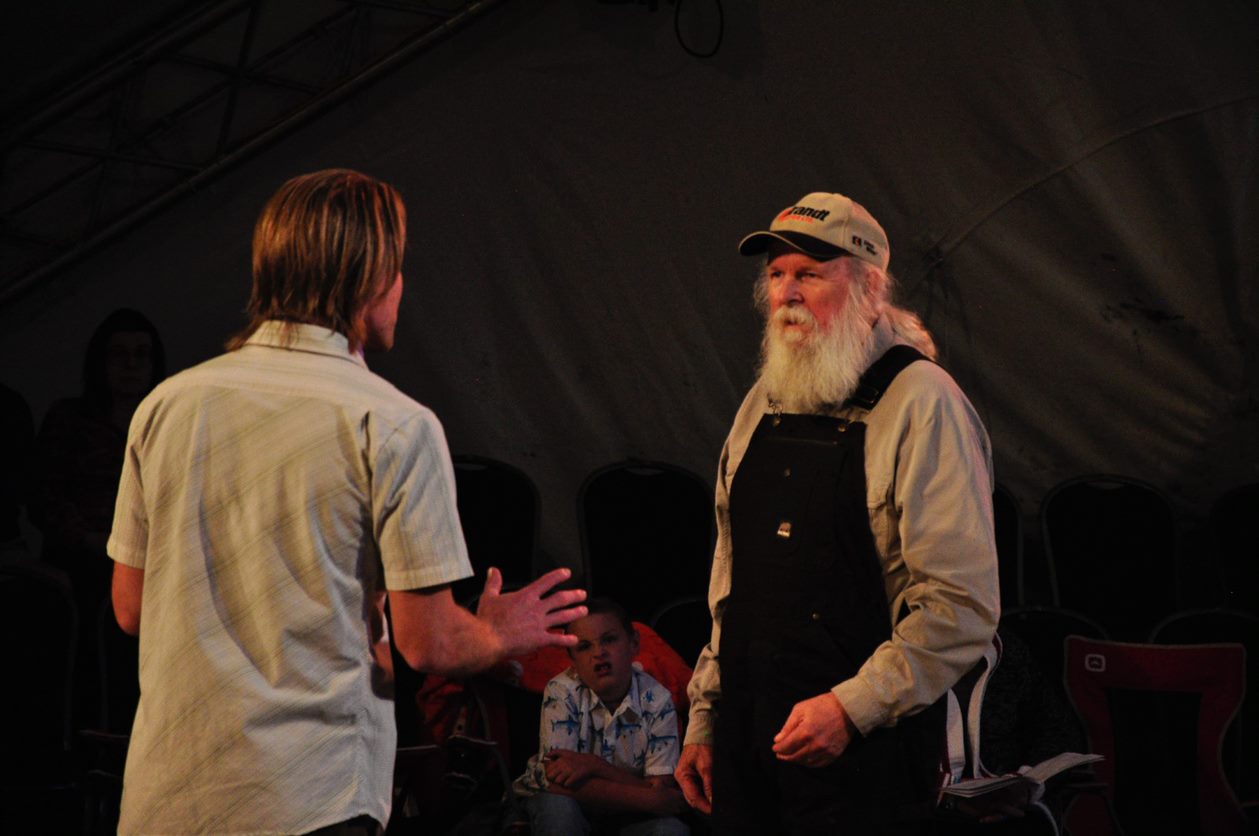 Twelfth Night GSWSF 2021 – Photo courtesy of Spencer McCall
Twelfth Night GSWSF 2021 – Photo courtesy of Spencer McCall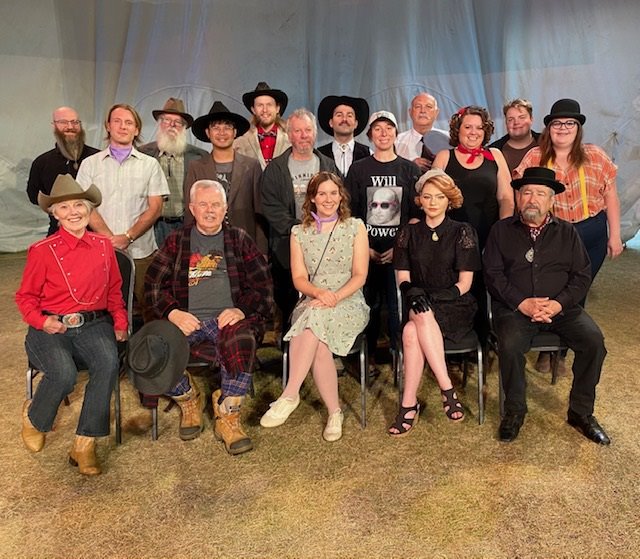 Twelfth Night Cast GSWSF 2021 – Photo courtesy of Spencer McCall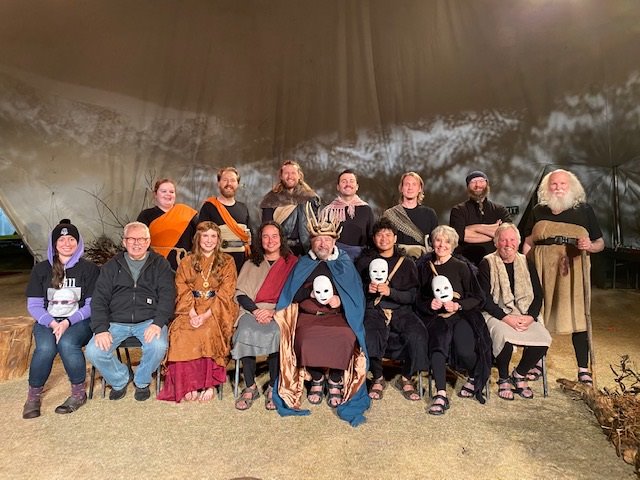 Macbeth cast & crew GSWSF 2021 – Photo courtesy of Sean McCall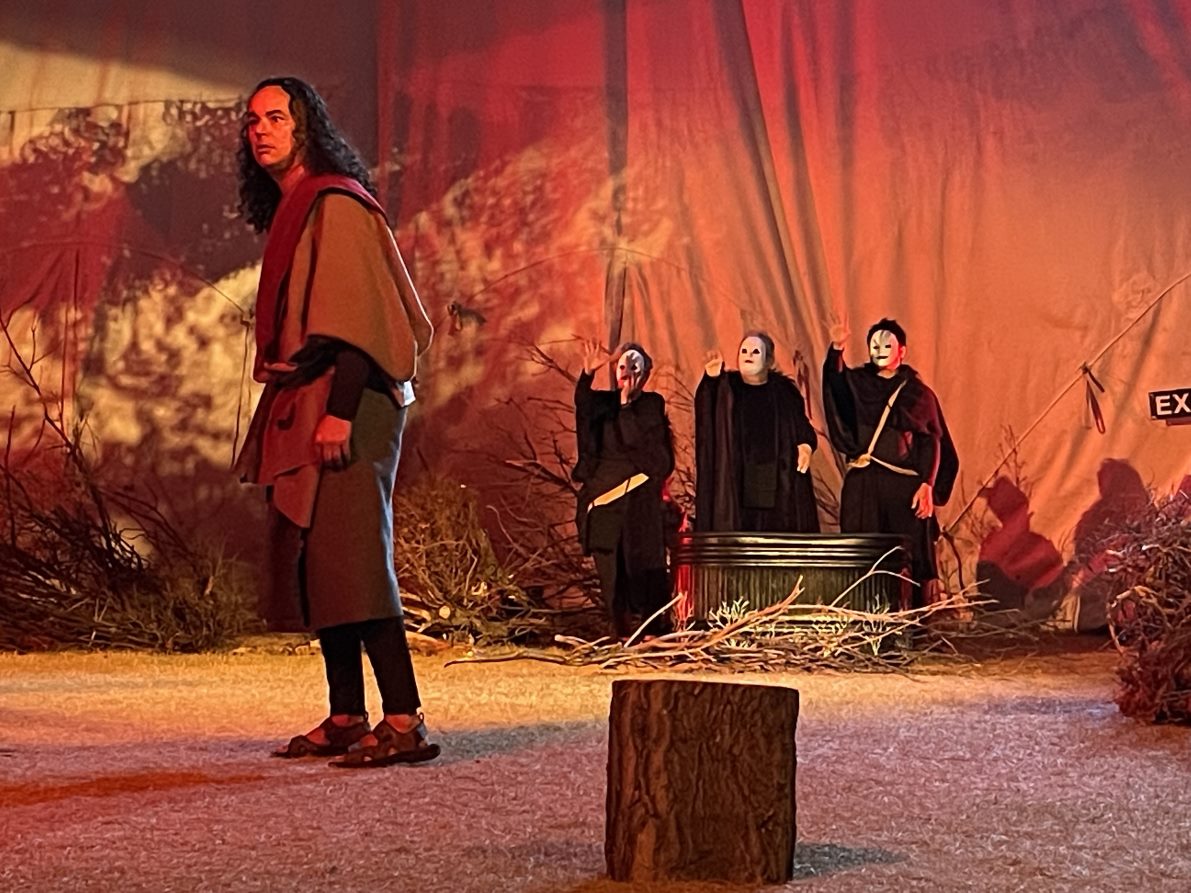 Lady M & witches behind him GSWSF 2021 – Photo courtesy of Sean McCall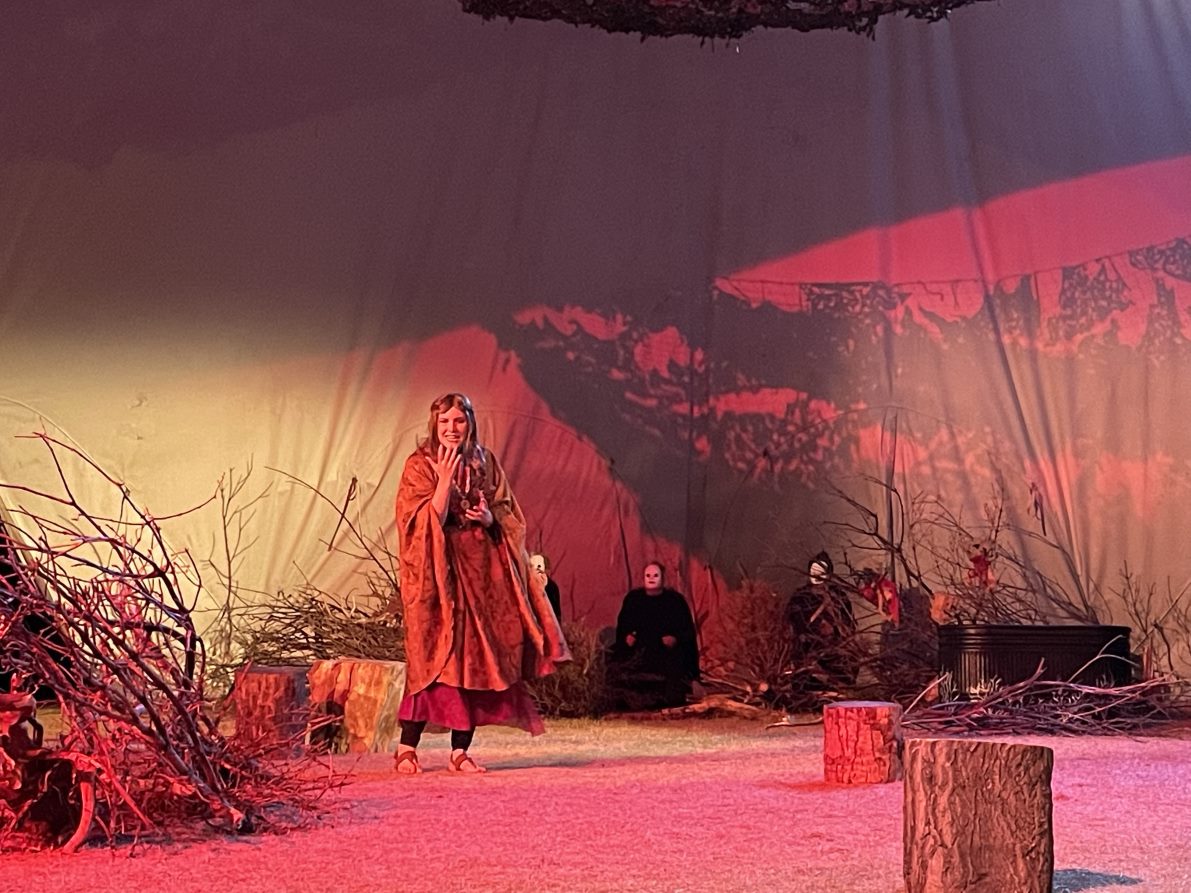 Lady M & the witches GSWSF 2021 – Photo courtesy of Sean McCall
Our annual presentation of Robert Munsch stories dramatized for children, this year entitled MUNSCHAPALOOZA, will go on but just a little later than we had planned. Due to the current COVID-19 Omicron conditions in our area, the Winteruption/Muschapalooza production scheduled for January 29th to February 3rd, 2022, is being rescheduled from March 17th to 27th, 2022.
If you have already purchased tickets for the previously scheduled showtime, they may be used for new dates if you come on the same day of the week or we'll exchange your tickets for another day of the week if so desired. If you would prefer a refund instead simply contact The Lyric at 306-773-6292. Thank you for your patience. as we wait for this latest wave of infection to subside. With the onset of spring coming up in March, we hope that this will be the case.
This year's production will be a ton of fun featuring favorite local actors, and the following great Robert Munsch stories – CLASS CLOWN, PIGS, WE SHARE EVERYTHING, I'M SO EMBARRASSED, JUST ONE GOAL, TOO MUCH STUFF, I HAVE TO GO, SEEING RED!
Don't forget our Lyric Health and Safety policy for the public attending our upcoming children's theatre production of Munschapalooza
 Our current Covid policies will remain in effect for adults – proof of double-vaccination or, proof of negative PCR Covid test within the previous 72 hours, plus showing of personal i.d., and compulsory wearing of mask throughout. 
 For children coming to view Munschapalooza with their parents, grandparents, relatives or guardians, they will be required to wear a mask throughout. Proof of vaccine will not be required.
 There will also be no Concession available for the show. 
Donate Today
If you would like to donate to our community arts performances, please feel free to write a check payable to Southwest Cultural Development Group Inc. or  to e-transfer please use treasurer@lyrictheatre.ca
We thank you for your generous donation to our programs.