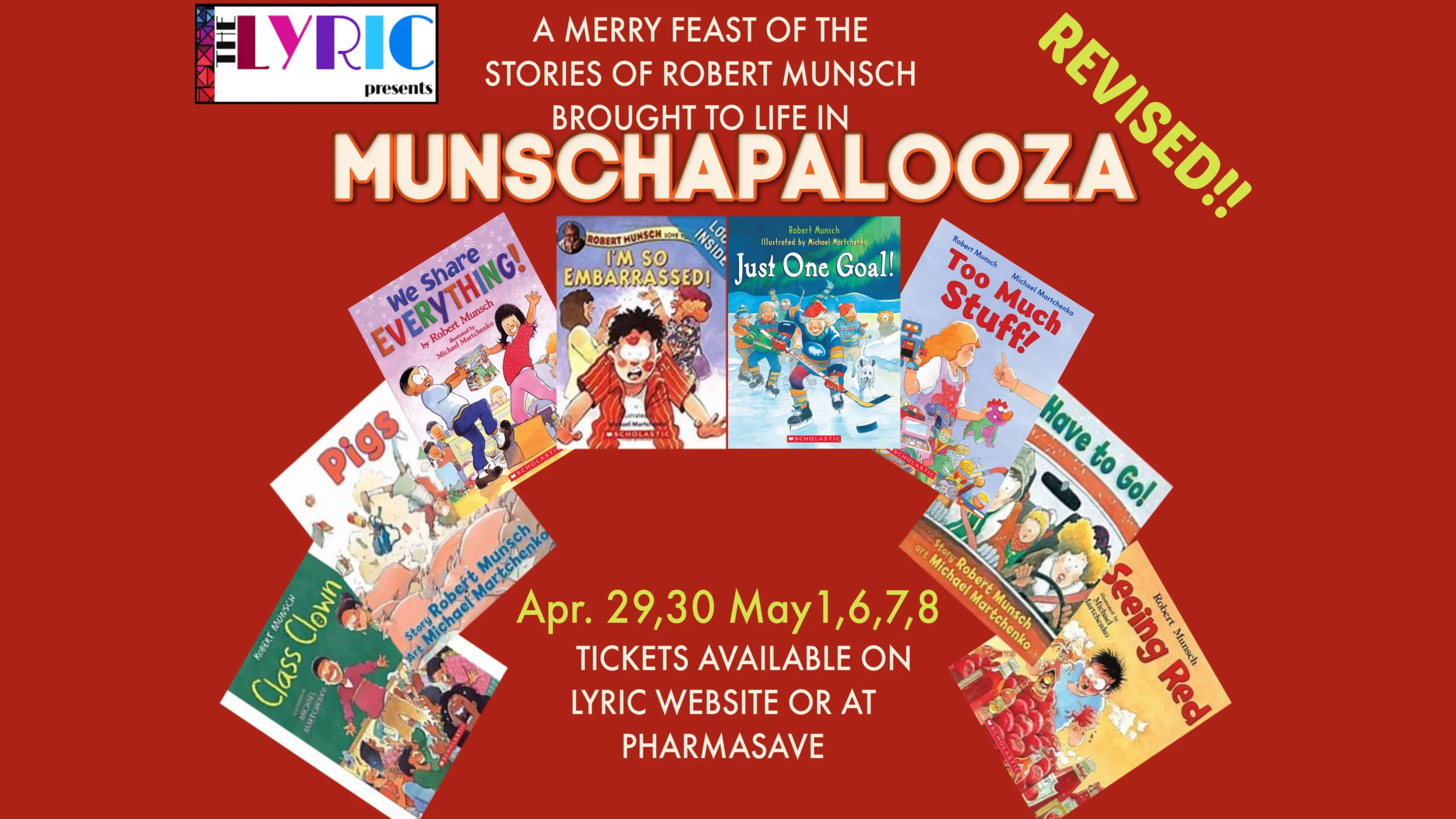 Our annual presentation of Robert Munsch stories dramatized for children, this year entitled MUNSCHAPALOOZA, went on a little later than we had planned. Due to the current COVID-19 conditions in our area, the Muschapalooza production was rescheduled to April 29th-May 8th, 2022.
This 2022 year's production was a ton of fun featuring favorite local actors, and the following great Robert Munsch stories – CLASS CLOWN, PIGS, WE SHARE EVERYTHING, I'M SO EMBARRASSED, JUST ONE GOAL, TOO MUCH STUFF, I HAVE TO GO, SEEING RED!

GREAT SOUTHWEST SHAKESPEARE FESTIVAL
As You Like It follows its heroine Rosalind as she flees persecution in her uncle's court, accompanied by her cousin Celia to find safety and, eventually, love, in the Forest of Arden. This romantic comedy, one of Shakespeare's most popular, is filled with Cupid's arrows, hidden identities and a love conquers all ending.
The Tempest is Shakespeare's final play and the only one written entirely from his imagination. It is not based on any historical source. In The Tempest Prospero, the exiled Duke of Milan, uses magic to conjure a storm and torment the survivors of a shipwreck, including the King of Naples and Prospero's treacherous brother, Antonio. Prospero's slave, Caliban, plots to rid himself of his master, but is thwarted by Prospero's spirit-servant Ariel.
For additional information contact The Lyric at 306-773-6292 or email thelyrictheatre@gmail.com
The performances were between July 23rd-August 19th 2022.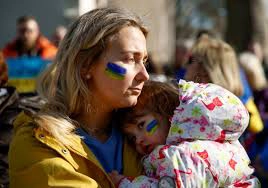 CHILDREN HELPING CHILDREN
Donation to the children of Ukraine COMPLETE!
Thank you to each and everyone who donated to our Children Helping Children fundraising campaign to assist the children of Ukraine. We held this fundraising campaign during our children's theatre production of Munschapalooza. Audience members donated a total of $250. We at The Lyric matched that amount and donated a total of $500 to UNICEF Canada on behalf of the Children of Ukraine. We originally felt the Red Cross was the route to follow but upon further research feel that UNICEF has a more direct conduit to the children and their families. Therefore we donated the funds to UNICEF on behalf of the children. Thank you so much for your donations and support.
The Staff and Board of Directors, The Lyric Theatre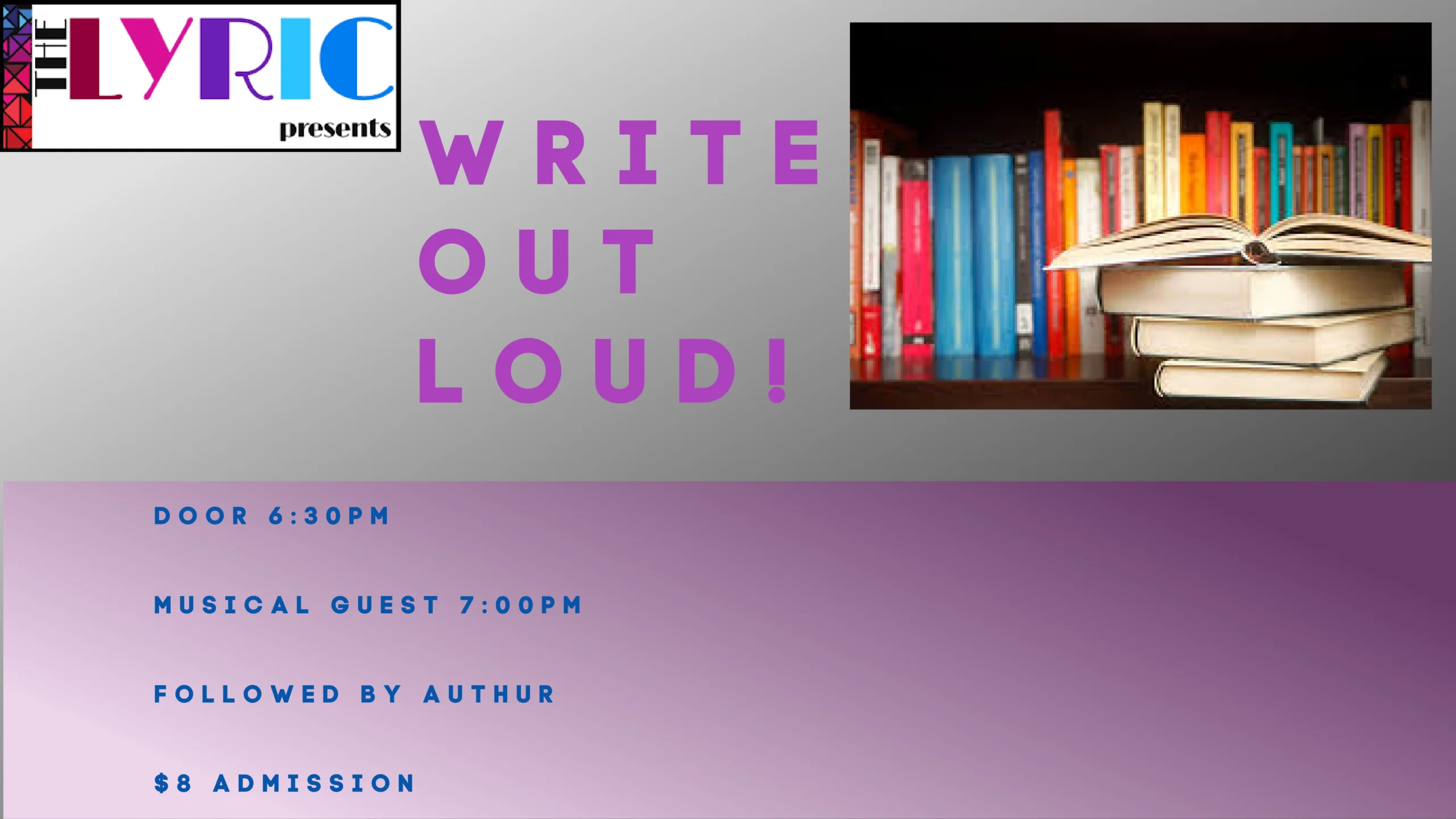 A total of five readings were held between September and February. Authors were representative of a variety of genres: memoir, poetry, children's literature, young adult literature, and fiction.
The Lyric Digital Stage, saved Write Out Loud last season, once again, as all of it again went digital. All of our authors prepared videos, that were sewed together into a cohesive whole. These were well received, and continue to be viewed long after the event takes place.
We decided to cancel the rest of the season (March and April) when our last two authors were reluctant to make videos. Instead they are our first two authors for the 2022-23 season.
D.M. Ditson (Jacob Heinrichs)
Miriam Korner (Sheyenne Funk)
Launch of anthology, apart, featuring Peggy Worrell, Madonna Hamel, Helen Mourre and Caitline McCallum Arnal
February 17, 2022: Local Writers Night
Melanie Larson, Jill Cavanagh, Helen Mourre and Tina-Marie Letwiniuk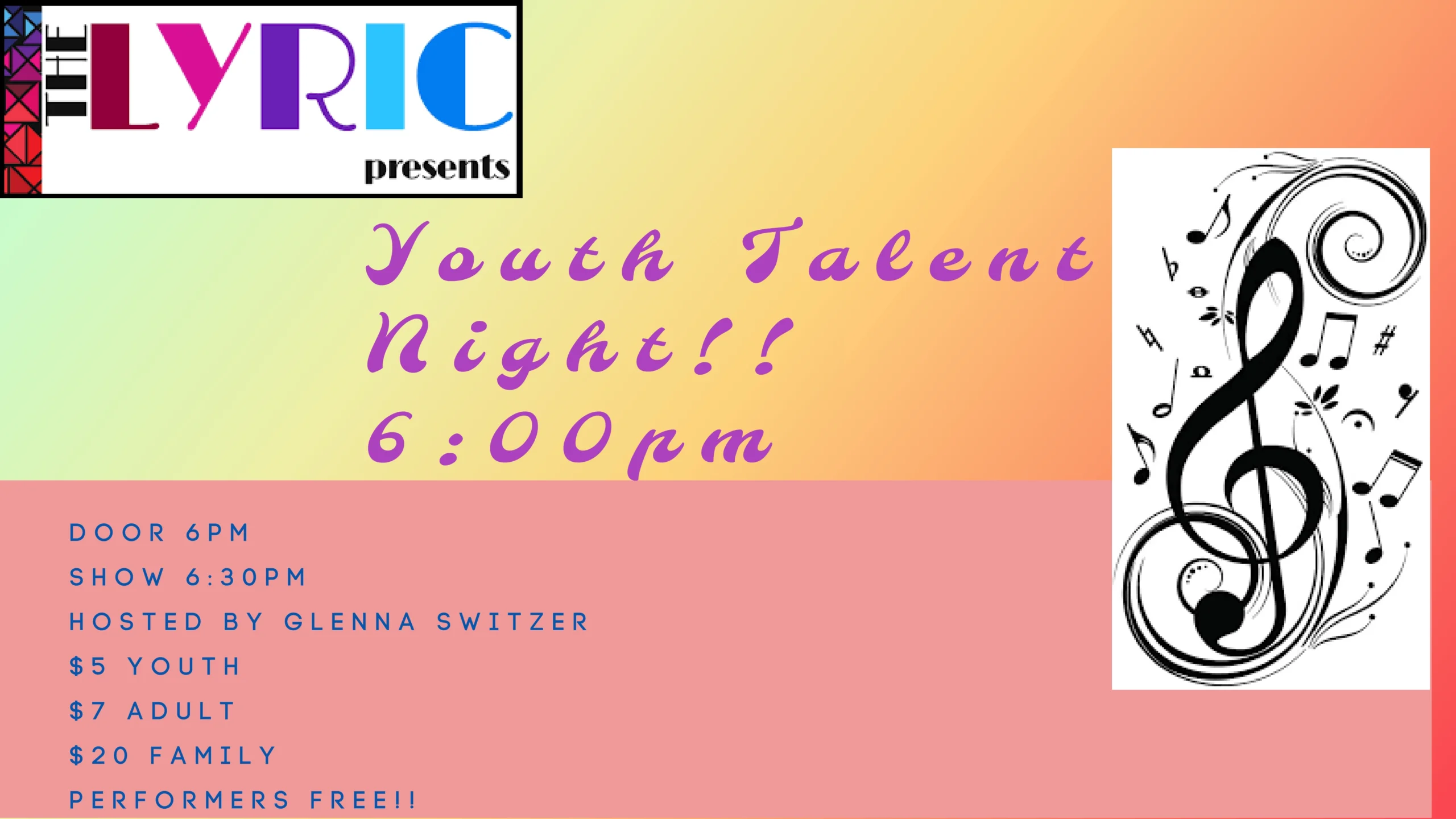 This Season March was the month for local young performers get the chance to get up  on stage and show what the have.
March 1, 2022
March 30, 2022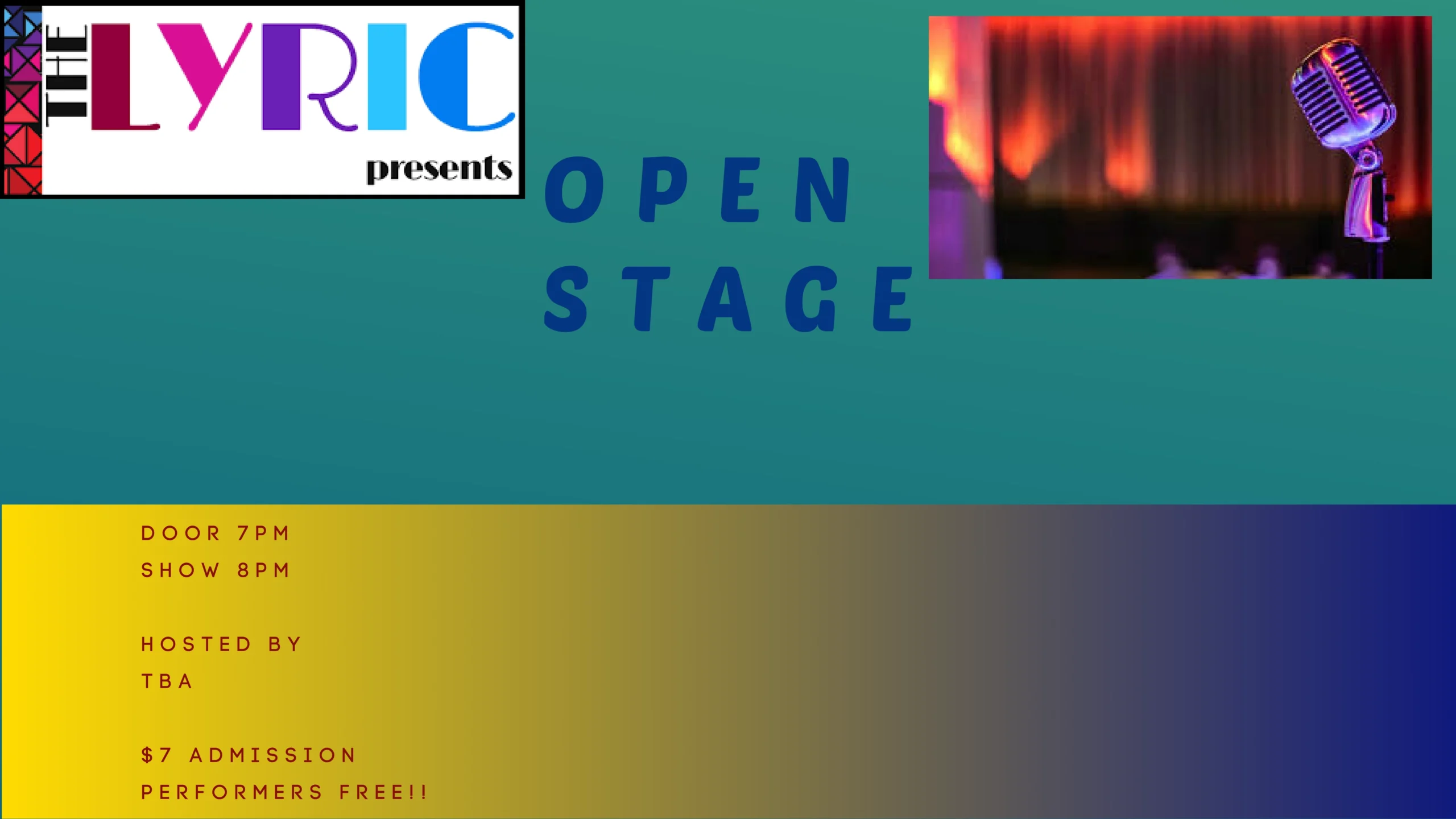 Between December and August, local artists were welcomed to come to The Lyric Theatre to get up on stage.  Hosted but local artists aswell.  The last Friday of these months at 7:00pm
Hosted by Jacob Heinrichs aka Just Jacob
Hosted by Tombstone Whiskey