Zac Oliver and Amy Couzens, Mary's Wedding by Steven Massicotte, Sparks in the Dark Play Series, October 2018. Photo Credit to (name of photographer).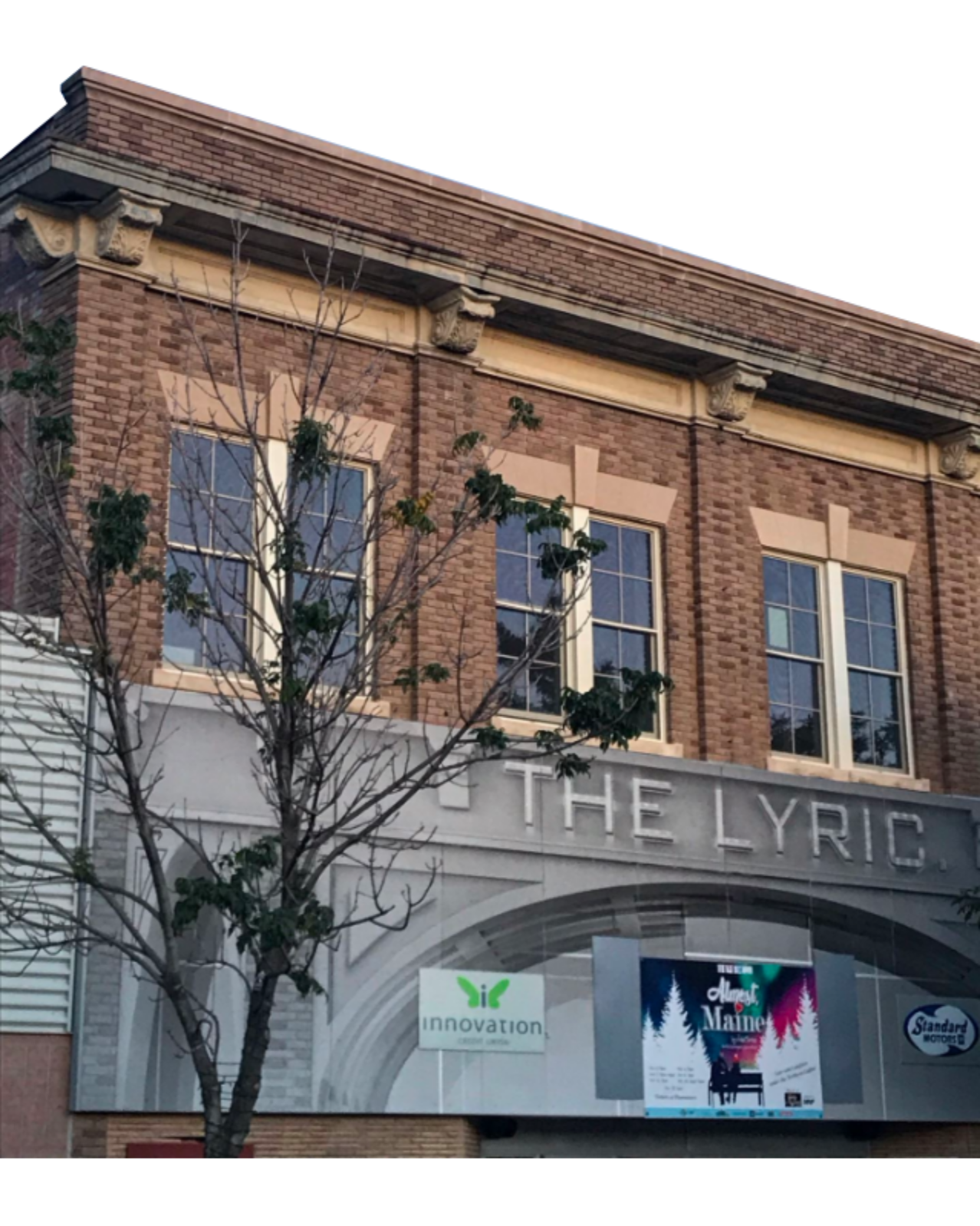 Welcome to The Lyric! A vibrant, sustainable, community-animated theatre; Swift Current's producing and presenting home and venue(s) for the performing arts.
In addition to preserving and enriching the health and structure of this historic building, our mission is to seek new ways to repurpose The Lyric and increase community inclusion in every aspect.